A suggested training programme for less experienced runners
Are you training sufficiently?
Check you weekly mileage against the table below.
Week 1 ends Sunday 18 February 2018
Race Day - Sunday 6 May 2018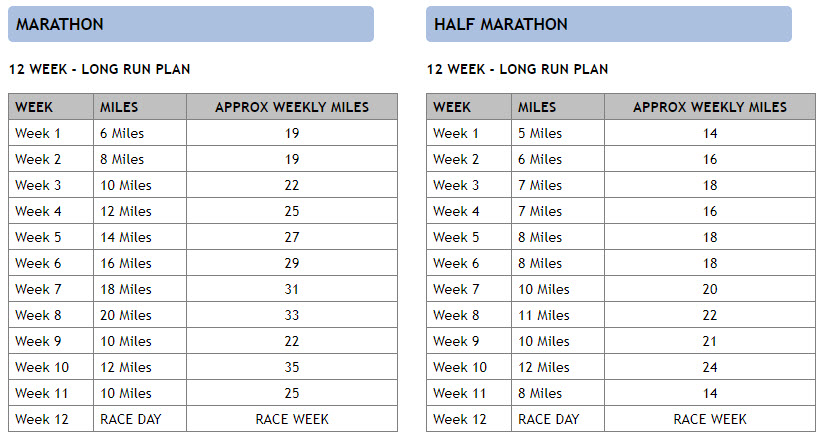 The above chart shows the maximum distance to achieve for a single run and also the total mileage to achieve in a week.
With thanks to Shelly Kyte, Running Instructor, South Downs Leisure.